ioT Solutions
SMART PET COLLAR
"CARTIER" FOR PETS, A BESPOKE MULTI-FUNCTION PET TRACKER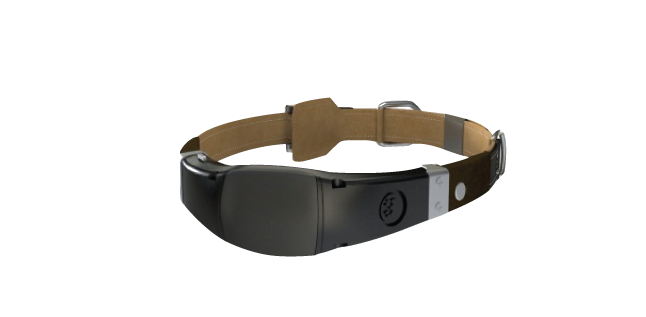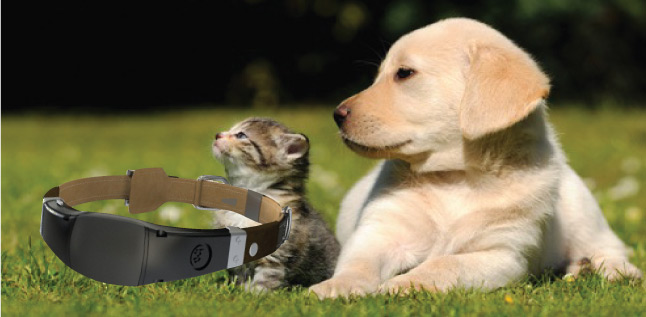 Features of MDT Smart Collar
Designed for pet keepers to track their pets through GPS, GSM, and RFID technologies.
Compliant to IP68 waterproof requirements & Tug force of 40kg
Integrated design with Cartier feel.
The belt is adjustable to fit with the comfort of pets with different sizes.
Comes with 3.7V 1000 mAh Rechargeable Battery.
Supports Micro USB charging.
Operating Temperatures: – 10 to + 50 degree Celsius.
3 type of Sizes: Small Neck 10 – 14"; Medium Neck 14 – 20"; Large Neck 18 – 26".
Device Warranty 1 Year.
Built-in NFC Controller Built-in Anolog Front End & NFC Antenna Built-in Booster Circuit to Overcome Interference Plug-in compatibility with any mobile phones, no NFC phone required
DES / 3DES, SM1, 2048bit RSA, SM2 Support TRNG EAL5+Common Criteria
Delivering everything needed for 2G, 3G HSDPA, HSDPA+ LTE Connectivity 2FF and 3FF SIM Cards are Available