HF INLAY READER
HF-Readers6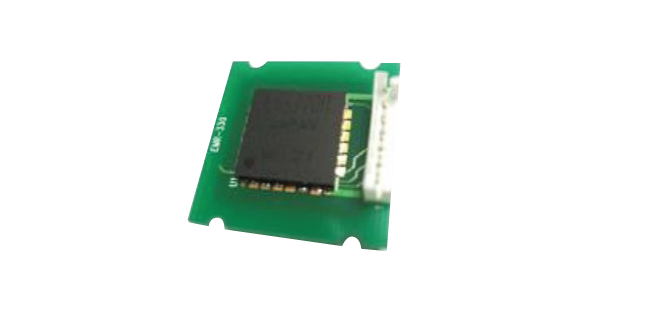 EMBEDDED TYPE R/W (EMR-300)
EMR300 EMBEDDED TYPE READER/WRITER
EMR300 is suited for all potential ODM/OEM customers who wish to build readers for mobile devices or high performance stand alone RFID readers/scanners.
It can be embedded in to any mobile device as RFID Reader/Writer.
30(Width)×30(Length)×9.5(Thickness)mm
– Gap from Antenna Surface = 2.5mm
– Gap from PCB's edge = 6mm
– Overall substrate thickness = 1mm
ISO/IEC15693:
I・CODE SLI,Tag-it HF-I Pro,Tag-it HF-I Plus LRI64,LRI2K,LRIS2K,MB89R118,MB89R119 and its compatible tags.
ISO14443A:
Mifare (Serial number reading only), and its compatible tags.
ISO/IEC15693: ASK10%~20%
ISO14443A: ASK100%
ISO/IEC ISO/IEC15693:26.48kbps,52.96kbps(F t as M do e)
ISO14443A: 106kbps
Power Consumption (at DC5V input)
RF ON: about 31mA
RF OFF: about 14mA
Operating Temperature Range:
10ºC ~ +60ºC
Storage Temperature Range:
-30ºC ~ +80ºC
Humidity:
90% and below non condensing
Operating Manual, Command Manual, and Evaluation Kit:
– Evaluation Software (Operates on Windows platform PC)
– DLL(C++)
– DLL Functions Programmer's Manual Sample Program So rce Code Program Source Code
Version: EMR-300
Date: 2013 May 09