ASOCIO ICT AWARDS 2019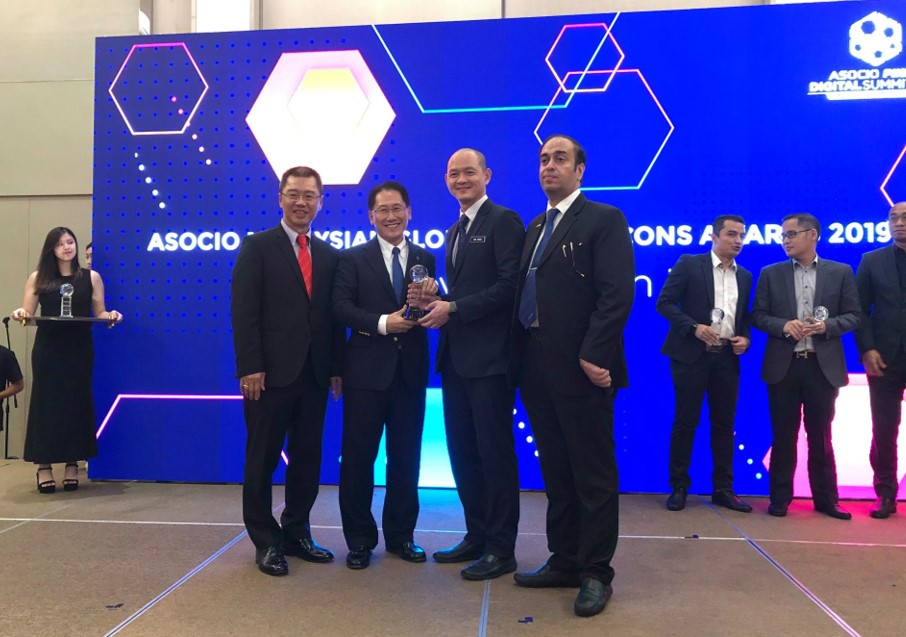 MDT Innovation Sdn Bhd was recognized as a Malaysian
Global Digital Icon in 2019 at the ASOCIO ICT Awards. 
Mr Liew Choo Lian, receiving the award by
Deputy Minister of MITI, Dr Ong Kian Meng.


OP OF THE YEAR AWARD 2018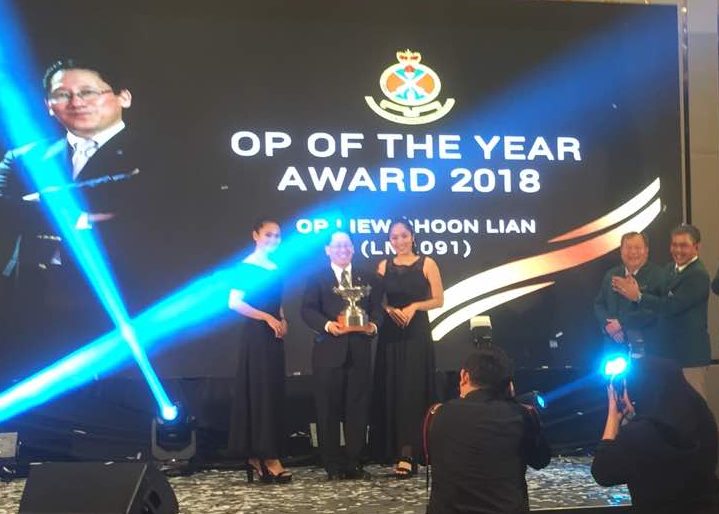 OP OF THE YEAR AWARD 2018 –
Mr. Liew Choon Lian
Recognition of his contribution to the Nation, Society and ICT industry and sense of belonging to Royal Military College, OPs & OPA.
FROST & SULLIVAN 2018 ASIA PACIFIC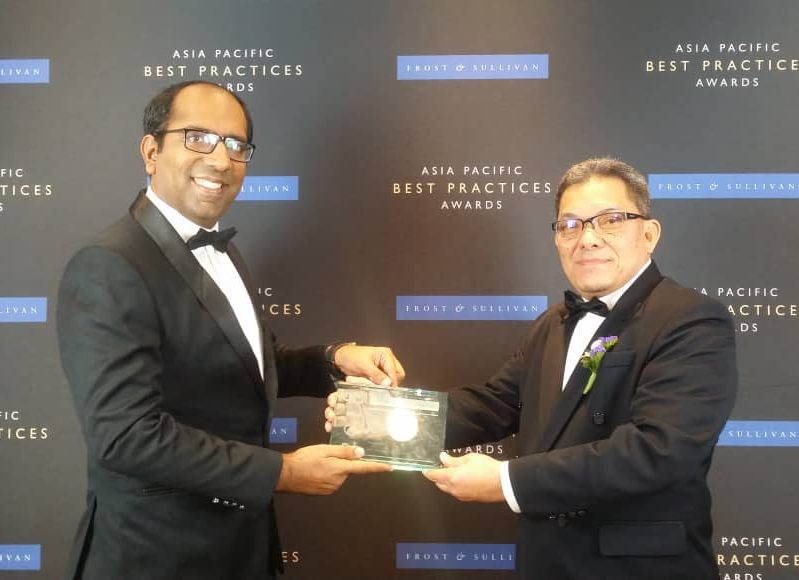 IoT Solutions Competitive
Strategy Innovation & Leadership Award
BBA ASIA BEST EMPLOYER BRAND AWARD 2018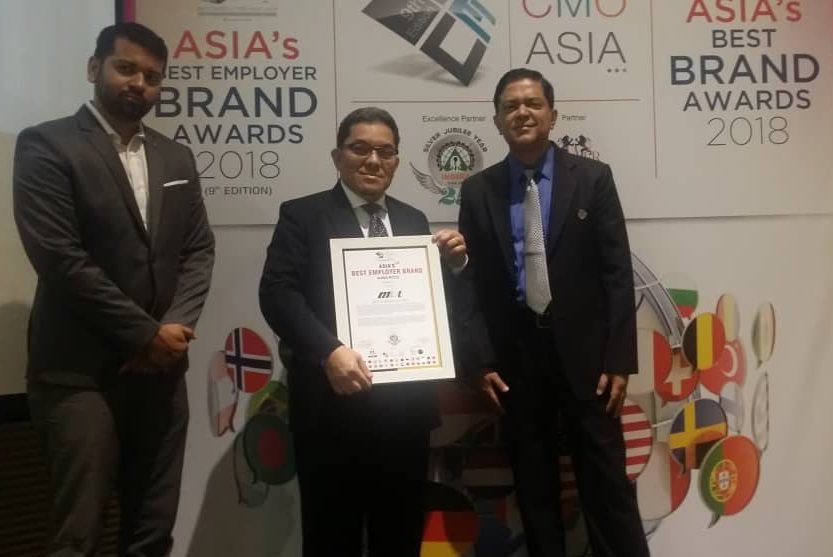 WINNER OF MSC APICTA AWARD 2017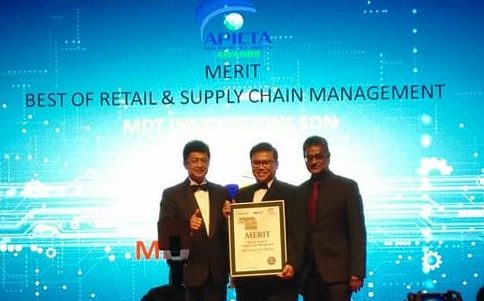 Best of Retail & Supply Chain Management (Merit)
BBA MALAYSIA BEST EMPLOYER BRAND AWARD 2015
WITSA GLOBAL ICT EXCELLENCE AWARD 2014
WINNER OF DELOITTE TECHNOLOGY FAST 500 ASIA PACIFIC AWARD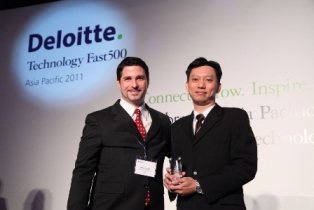 Winner of Deloitte Technology Fast 500 Asia Pacific Award, 2011 (RANKED 12th)
2008 RED HERRING GLOBAL & ASIA 100 AWARD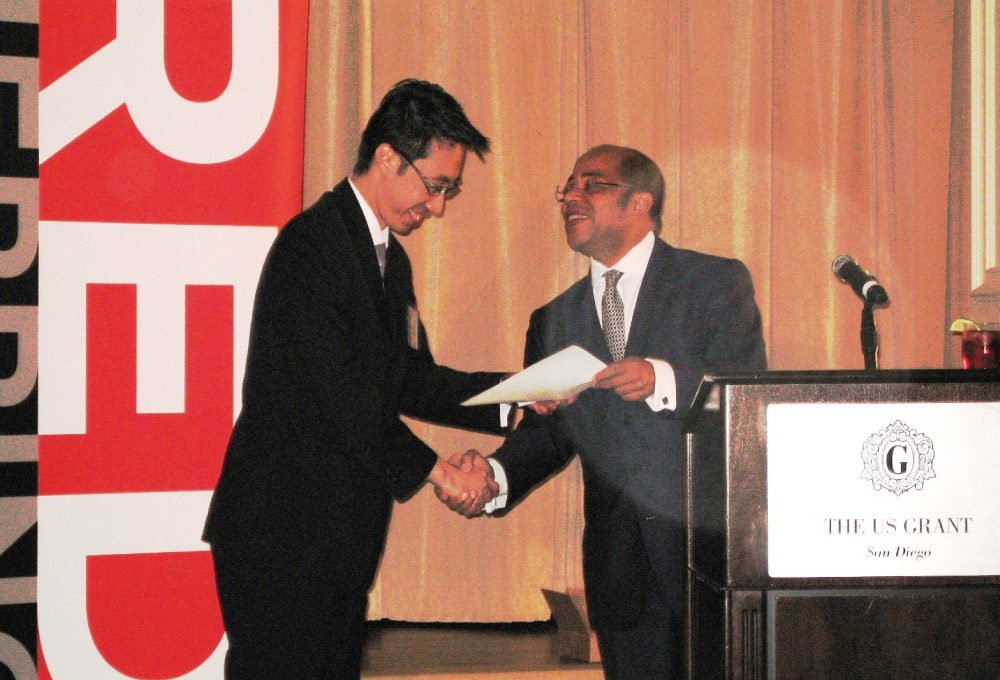 Red Herring Asia and Global Top 100 Company,
Recognising upcoming technology firms in
Asia and Globally
WINNER OF MSC APICTA 2007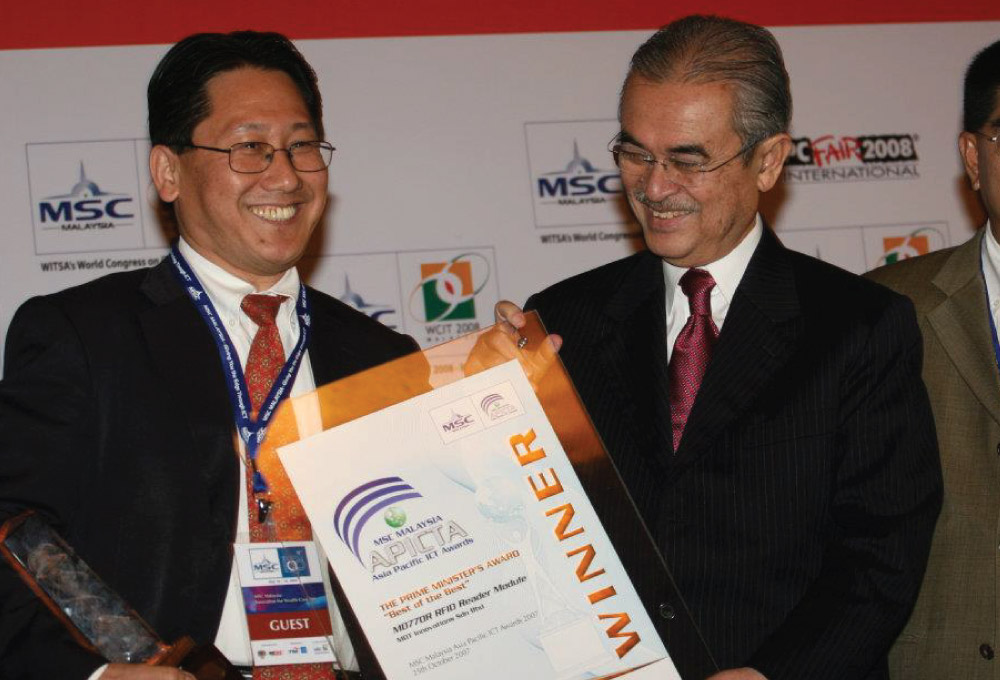 Best of the Best Prime Minister Award
WINNER OF MSC APICTA 2007
Best of R&D
MD770R, World Smallest NFC Reader Module
WINNER OF MSC APICTA 2007
Best of Communications
Mobile RFID Communicator System
WINNER OF MSC APICTA 2007
Best of Security
Hybrid Authentication & Security System