ioT Solutions
LINOTAG CONNECTED APPAREL SUITE
ADOPTING YARN AS WIRELESS ANTENNA IN APPAREL
LINOTAG Connected Apparel is an IoT & Big Data application suite that utilises patented linen based RFID tag (patent number: PI2015701051 & PI2015701133). LINOTAG is the most cutting edge RFID design, which uses yarn as wireless antenna that goes undetected by needle detector machines.
A LINOTAG can be read up to 11m on air and up to 40cm when soaked in water. Its Connected Store Suite takes advantage of MDT Innovations' RAPITA Smarthook technology. It seamlessly equips racks with RFID scanners that help increase store's visibility on all apparels through the ability to identify if the apparels are on or off racks. The application suite analyses trends, demography, and enhances customer engagements in store.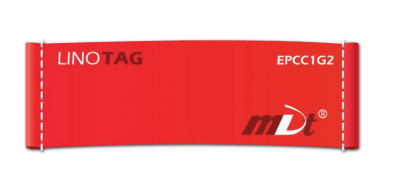 LINOTAG is a UHF RFID tag for apparel tagging in which its antenna is designed using yarn which is suitable to be sewn directly into fabric. The tag also passed needle detector test, which means suitable to be embedded during manufacturing process. The reading distance is about 11m (on air) and it is also suitable to be used as laundry tag with sustainable environment up to 250deg Celsius and 60 bar pressure.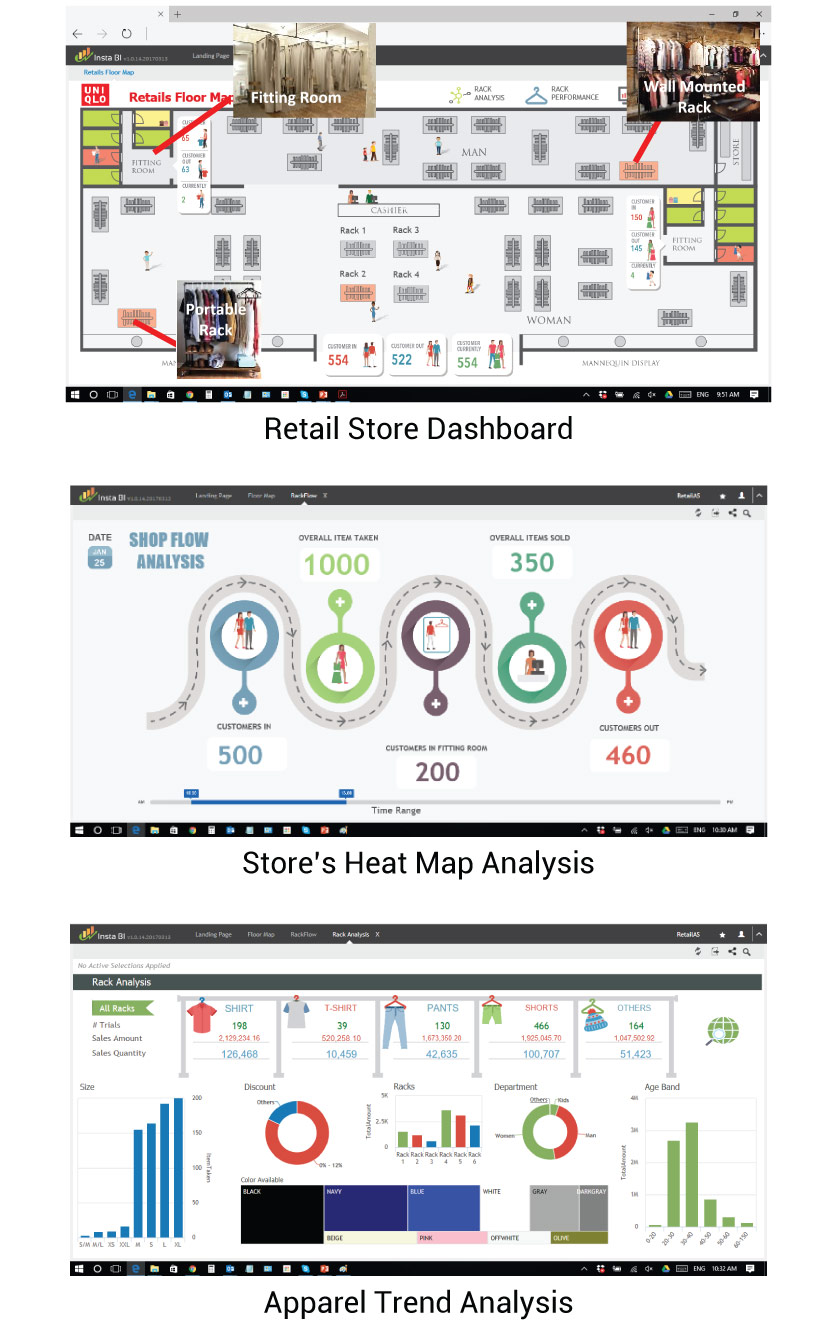 Built-in NFC Controller Built-in Anolog Front End & NFC Antenna Built-in Booster Circuit to Overcome Interference Plug-in compatibility with any mobile phones, no NFC phone required
DES / 3DES, SM1, 2048bit RSA, SM2 Support TRNG EAL5+Common Criteria
Delivering everything needed for 2G, 3G HSDPA, HSDPA+ LTE Connectivity 2FF and 3FF SIM Cards are Available