MDT Innovations
INVESTOR RELATIONS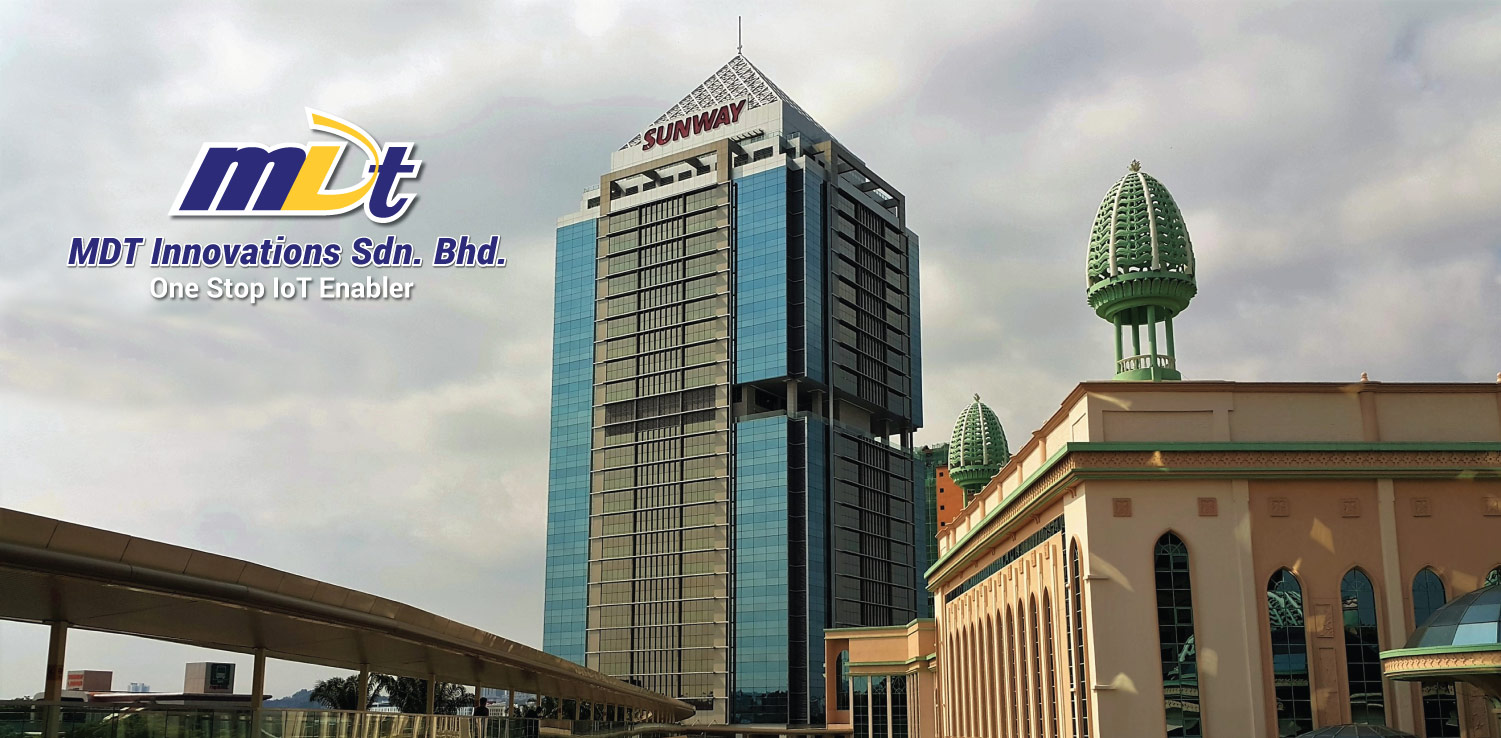 MDT Innovations (MDTi) is a member of MDT Group of Companies incorporated in Malaysia in 2004. The company specializes in component engineering, highly strategic consulting services, software design and development, integrated IoT (internet of things) solutions, advanced display devices, and mobile information technologies. MDTi offers the following products and services to its main target industries, which are telecommunications, aviation, and retails.
NFC on SIM Card
NFC tags and readers in various form factors
NFC payment and ecosystems
Wireless sensor network systems for passenger tracking
Wireless sensor network systems for asset management
Item level tagging for supply chain
The company has been profitable since inception and MDTi has seen tremendous growth especially in foreign sales. As of 2016, 97% of total revenues are contributed by export sales, which is an evidence that the company has made successful international presence.
MDTi is a multiple MSC Asia Pacific ICT Award winner in 2006 and 2007 and it is also the winner of Best of the Best, The Prime Minister Award in 2007. The company is also Red Herring Asia 100 and Red Herring Global 100 in 2008 awarded by Red Herring Magazine from California, USA acknowledging 100 most innovative and promising technology companies of that year. This recognition put MDTi amongst past winners like Google, Yahoo!, Youtube, Qualcom, and Ebay. In 2011, MDTi adds Deloitte Technology Fast 500 Asia Pacific in 2011 to its list of accolades and it is ranked 12th. It is also Malaysia's fastest growing company with 3130% between 2008 to 2010.