IMMEDIATE PAYMENTS & RETAIL PAYMENTS SOLUTION
MDT Fintech is a leading outsourcing service provider specializing in hosted payment services. Currently, MDT Fintech's DNA suite of products encompass payment gateways and professional services covering end-to-end solutions for financial institutions, payment service providers and other Fintech entities. We pride ourselves in providing fast, reliable and modern systems for business.
MDT is committed to continuously create value for partners and customers via its smart and innovative services. In close collaboration with ACI Worldwide, MDT is entrusted to extend its services across the Asian region.
Managed Payment Services
Credit/Debit Card Management
Retail Payments Platform (RPP) Common QR Code
ACI Partnership
| PAST | PRESENT | FUTURE |
| --- | --- | --- |
| Card Management Solution | Licensed ACI Solution | Hosted ACI Solutions |
| Card Issuance Management | Immediate Payments | Banks |
| Credit Scoring | Retail Payment System | Intermediaries |
| Acquiring | Digital Channels | Financial Institutions |
| Card Lifecycle Management | Cross-border Payments | Payment Service Providers |
MDT Provides Hosted Payment Solutions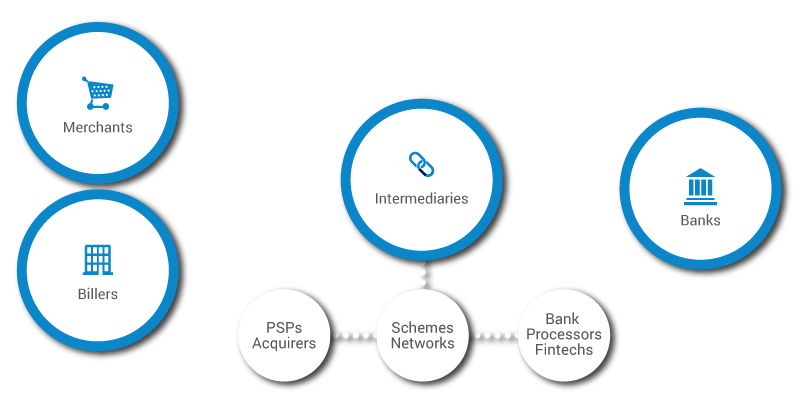 6 SOLUTION AREAS
Merchant Payments
Retail Payments
Bill Payments
Real-Time Payments
Digital Channels
Payment Intelligence'
4 MARKET SEGMENTS
Merchants

Billers

Intermediaries

Banks
2 BUSINESS MODELS
Licensed Software Model
(On Premise or
Public Cloud)

Hosted Platform Model
(MDT Private Cloud)
Mission-Critical Payment Grade Solutions
Trust MDT to deliver quality you can rely on

Capacity
End-to-end concurrent payment processing with high reliability and predictable resource consumption

Availability
Accepting and processing
payments all the time

Serviceability
Skillful management practices, processes and systems resulting in an operationally excellent and scalable enterprise

Scalability
Cost to operate per transaction is consistent regardless of scale

Security
Authenticating, authorizing and auditing all interactions in the end-to-end payments ecosystem

Globality
The ability to work with existing and new payment networks all around the world with ever-decreasing cost
Through these qualities characteristics, we deliver a best-in-class customer experience.
Although MDT is better known as a leading IoT solutions provider, MDT has ventured into FinTech in the past few years, enabling it to offer these services: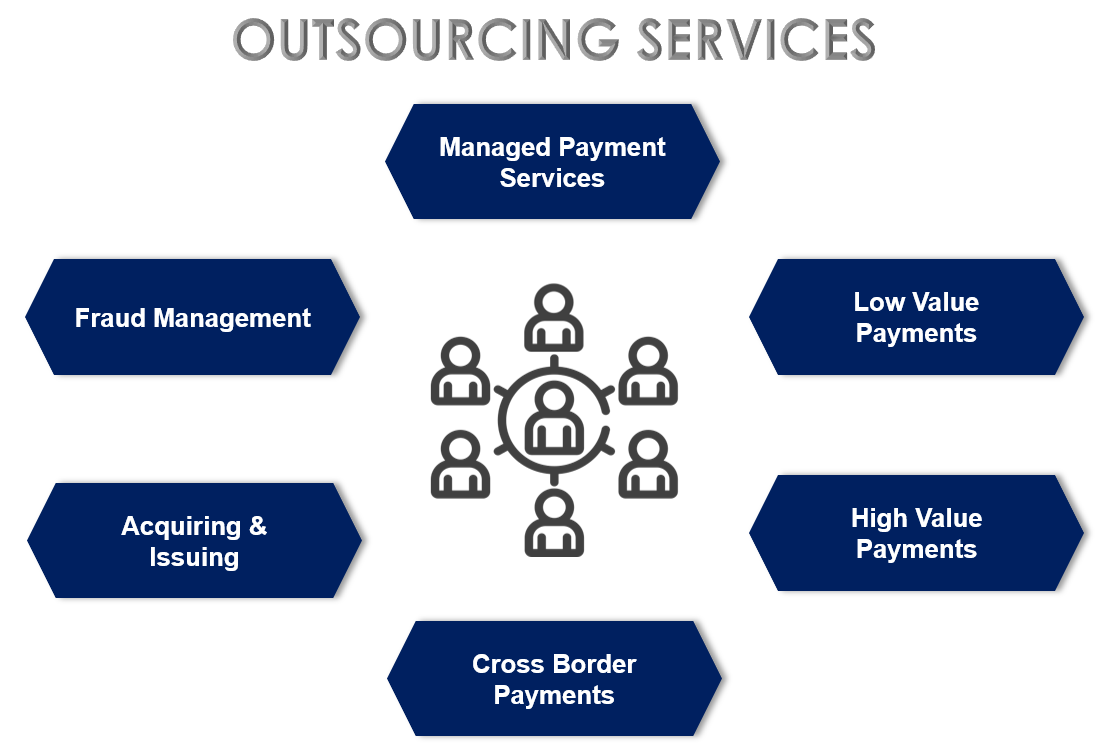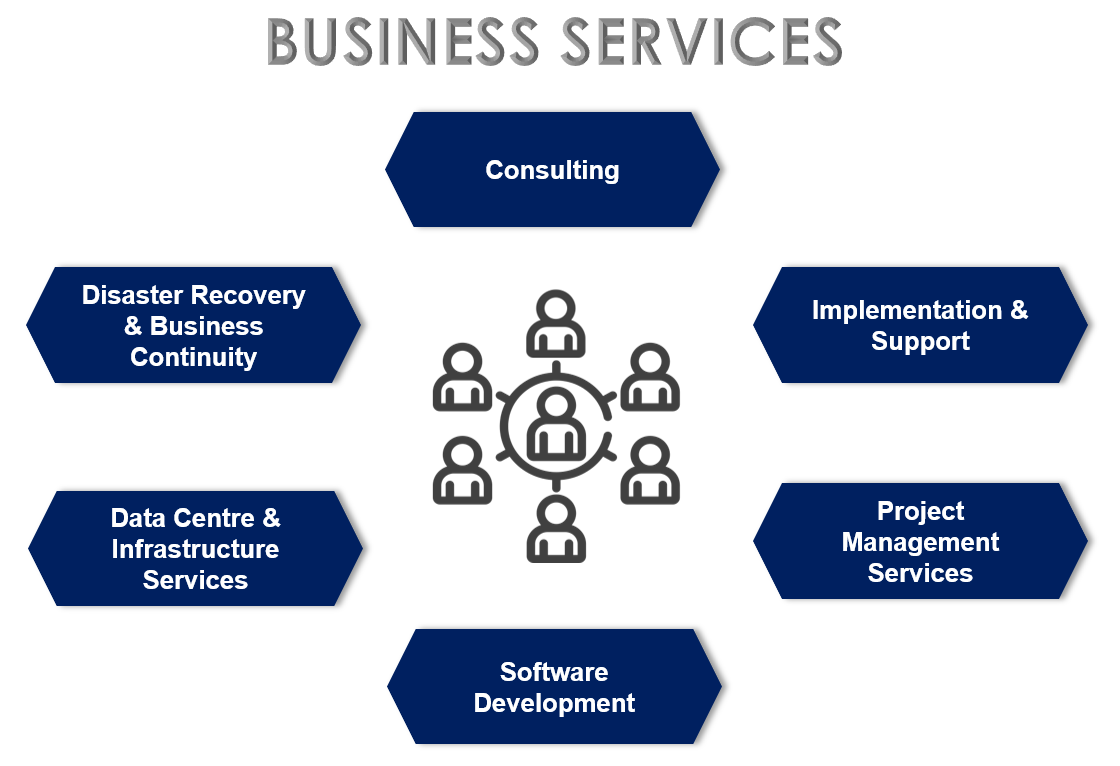 Certifications & Accreditations
MDT Production and Secondary Data Centre operates on an Active-Active setup providing High Availability and High Redundancy to its customers, with the first site located in Shah Alam and the second site located in Cyberjaya.
Both DCs are PCI-DSS and ISO27001 certified and MDT credentials have been independently affirmed by reputable auditors making it compliant with Bank Negara Malaysia's RMIT requirements as well as PayNet's Cyber Security and Business Continuity Plan requirements.
This affirmation, along with MDT's strong financial standing, technical capabilities and 100% success track record ensures MDT provides financial insitutions, payment services providers (PsP) and Fintech companies with a modern, highly reliable and low risk alternative for its Payment needs.