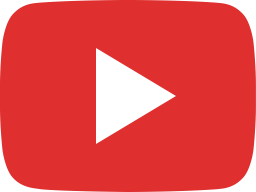 MDT Innovations Corporate Overview 2020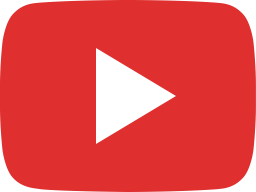 Industries Adopting IR4.0 During The Pandemic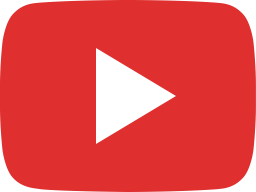 MDTi's T1 Thermal Imaging Concierge Kiosk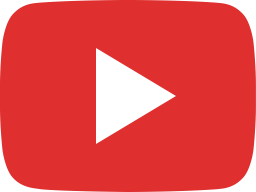 What is a Linen Management System (LMS)?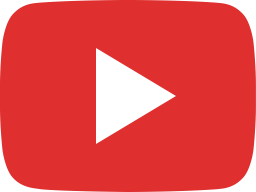 MDTi Smart Factory Solutions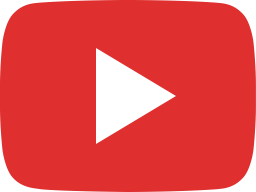 ESL System by MDT Innovations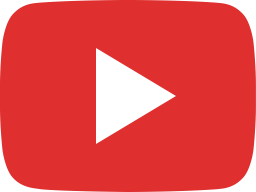 Smart Factory Solutions by MDT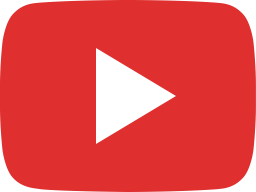 Thermovis Mi-FRAHT-800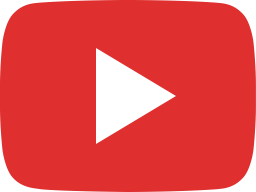 What are the Benefits of SchoolTrac?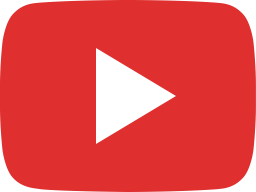 Why Asset Management is Important?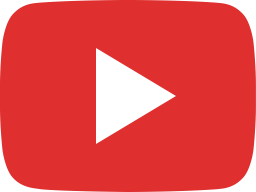 5 Tips When Using Arduino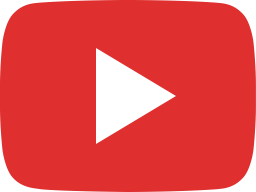 What is the future of IoT?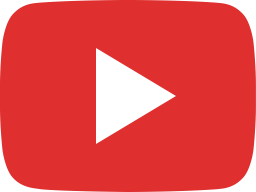 WeCare for Site Workers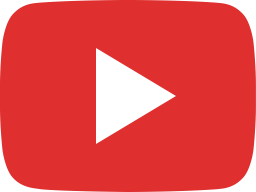 What is IoT?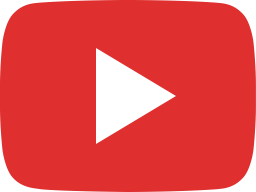 MDT Team Building @ Langkawi, 13 - 15 Nov 2019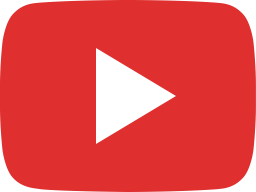 MDT "Innovate to Zero" Frost & Sullivan M&S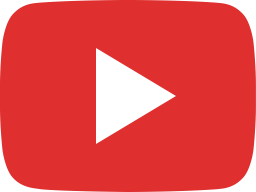 Smart Apparel System using LINOTAG - Yarn based Apparel RFID Tag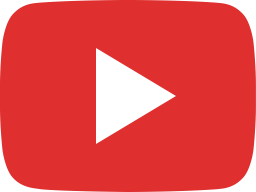 RTM Pantau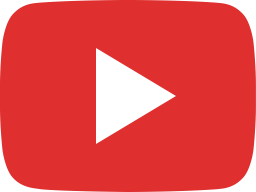 Asia IoT Business Platform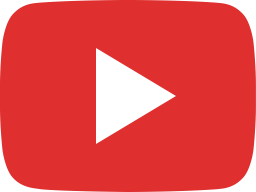 MITI Industry 4WRD Initiatives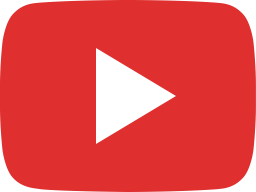 SchoolTrac ~ MDT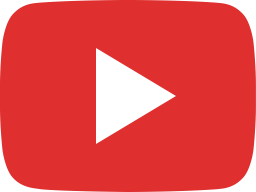 To Remove RFID Tags Using Acetone