MDTi CEO Appointed as Board Member in
Malaysia Board of Technologies (MBOT)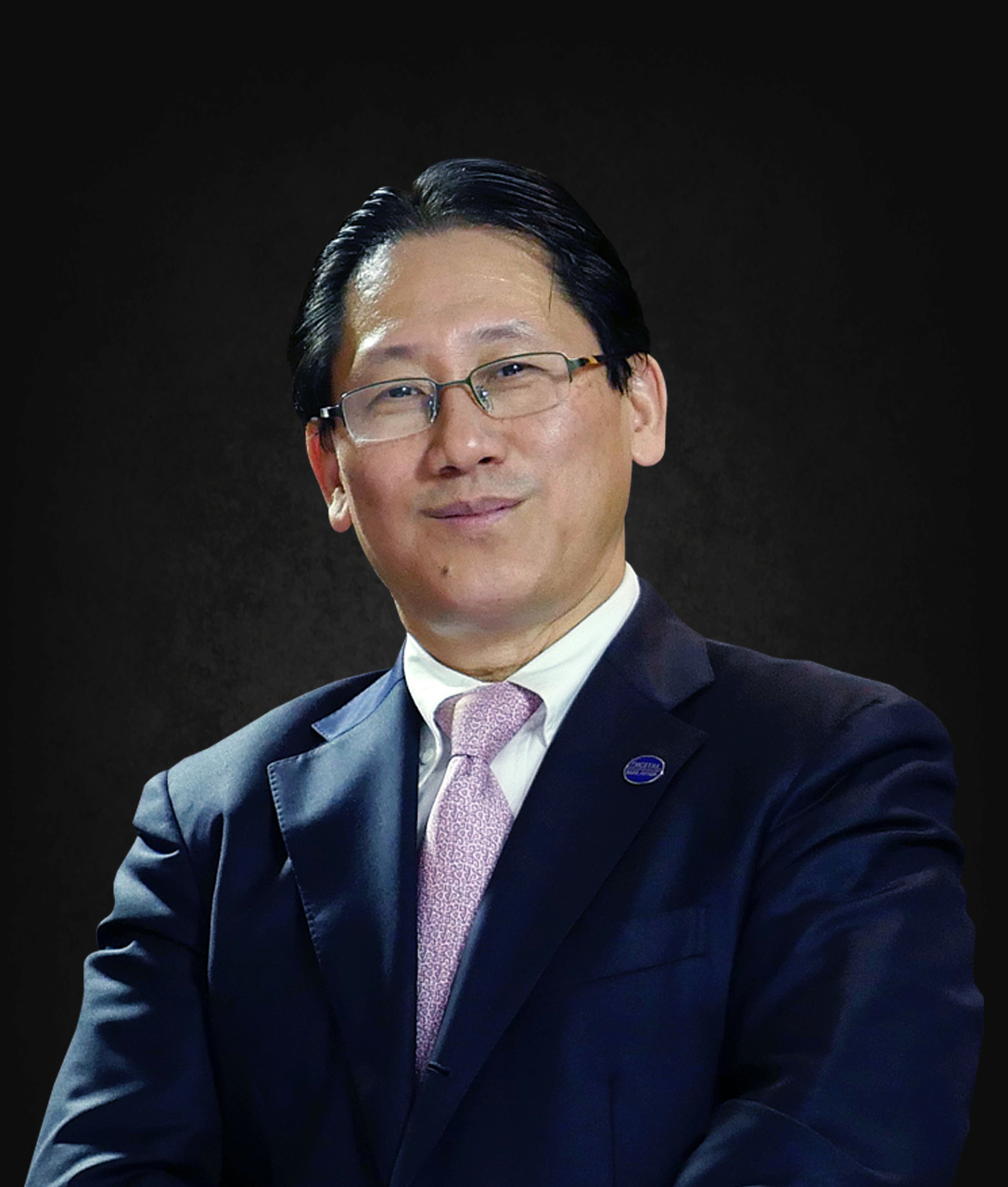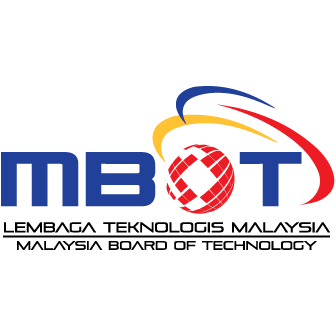 Our Founder, Chairman & CEO Mr Liew Choon Lian was recently appointed as a Member of the Board at Malaysia Board of Technologies (MBOT), commencing on 20th November 2021.
KUALA LUMPUR, 20th December 2021 – MDT Innovations was honoured with the 'Digitalisation Advocate' accolade in conjunction with the Mid-Tier Companies (MTCs) CEO Summit 2021 – the first hybrid event by Malaysia External Trade Development Corporation (MATRADE) aiming for CEOs of MTCs to meet, network and share ideas. Attracting over 300 CEOs from various sectors, its theme, "Charting the Course for Export Growth" aims to strategise export plans based on latest trends, key developments and new opportunities in global markets.
About MDT Innovations Sdn Bhd
MDT Innovations (MDTi) is one of the fastest growing deep tech companies in Asia Pacific focusing on IoT (Internet of Things), AI (artificial intelligence), fintech, and digital ID. The underlying strength of the company is fundamentally supported by 38 intellectual properties in areas such as miniaturization, low energy, wireless design, and neural network. These drive competitive advantage of the company in areas of intelligent wireless communications and computer vision for key verticals such as education, manufacturing, retail, government, and aviation. MDTi's key focus in R&D has created numerous standout engineering achievements mainly in the development of MD770R, the world smallest NFC module, NFC in SIM Card, and LINOTAG which uses yarn as transmitting antenna. The immense excitements of IoT and Industry 4.0 mega trends has further propelled MDTi. The company's solutions in crowd movement, work in progress automation, and smart retail solutions are found in Fortune-500 firms and retail chains in China, Malaysia, and Australia. The company has been profitable since inception with tremendous growth especially in exports and has grossed more than 2 billion Ringgit in accumulated export sales to date. It has also enjoyed up to 40% year on year growth and this is a solid evidence that the company is making many international successes. 3rd party recognitions include International APICTA, Red Herring Global 100, Gartner's Cool Vendor 2015, APAC CIO Magazine's Top 25 IoT Solution Providers, Frost and Sullivan Best IoT for Asia Pacific 2018, ASOCIO ICT Global Icon Award, and Deloitte Technology Fast 500 Asia Pacific (ranked 12th) awards are some of the notable testaments.
About MBOT Board Members
Under section 8, Act 768, the Board Members are appointed by the Minister, comprising professionals from Public Service, Local Authority or Statutory Authority, Private Sector, Technology Organizations, Institutions of Higher Learning, Skills Training Institutions and other related Professional Boards.
The Board through National Monitoring and Nomination Committee sources and screens the prospective candidacies for Board Membership from various category and institutions to ensure comprehensive and quality composition of the board at any practicable time. The recommended candidates are then nominated to the ministry for Minister's approval and eventual appointments.

 For more information, please visit MBOT website at https://www.mbot.org.my/about-us/board-members/
For more enquiries, kindly contact us at:
Jeswena Kaur
Manager, Business Development
MDT Innovations Sdn Bhd
jeswena@mmdt.cc
012-348 4897