ioT Solutions
UBIQUITOUS MONITORING OF TROLLEYS CONNECTING AND CONTROLLING TROLLEYS WIRELESSLY
The Smart Trolley System has the ability to conduct an immediate stock count within specified areas. This allows for better utilisation of staff and ensures sufficient availability of trolleys during peak trading.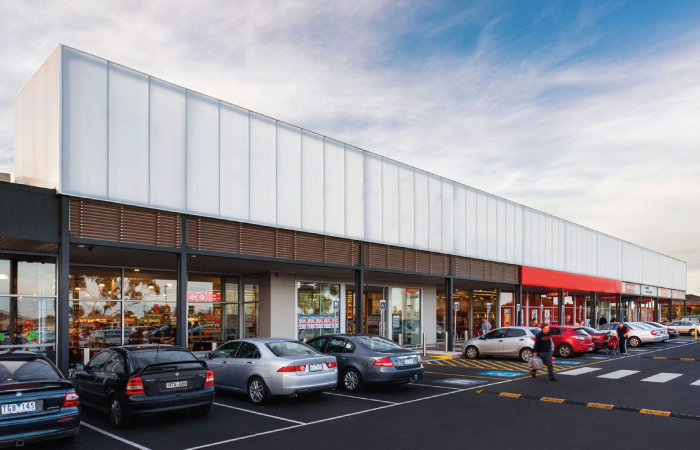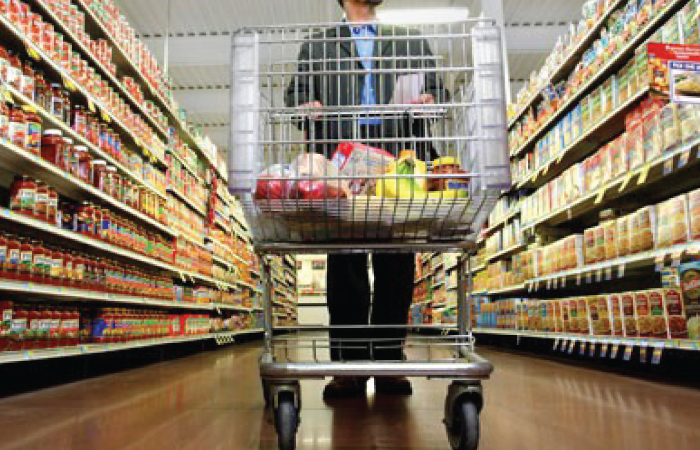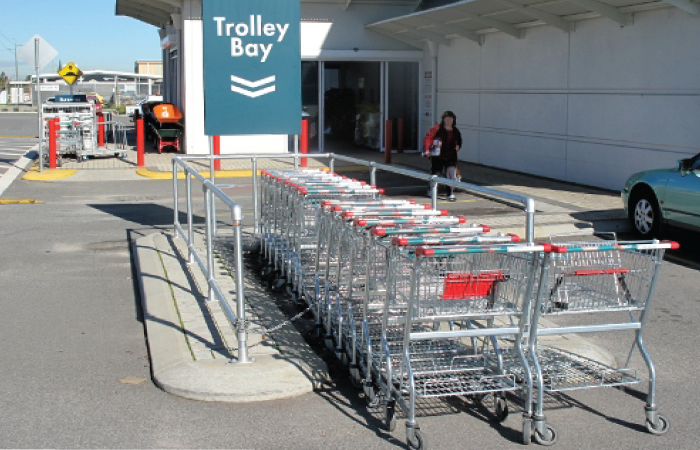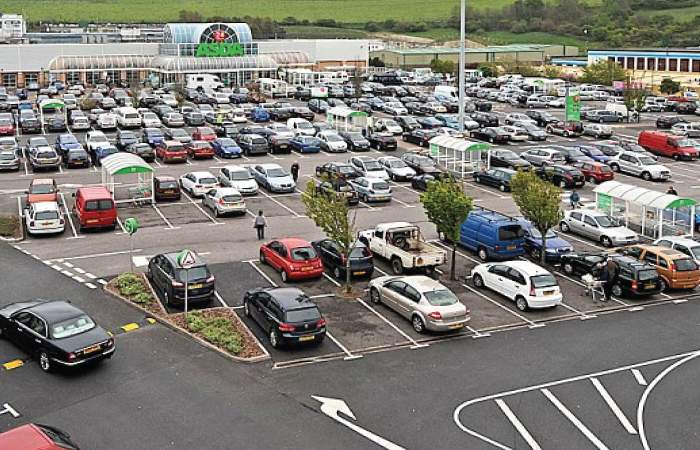 Retailers can easily locate each trolley with use of the unique identification system. Stores will know when each trolley was purchased, where it is now, when it was last used and where it was last located.
The Smart Trolley System assists with worksafe standards. There have been a number of fatalities involving shopping trolleys and this system can help detect inappropriate trolleys immediately.
Store alarm, CCTV and SMS or email can be utilised when trolleys are taken out of the carpark area. The hand held reader can reduce time in retrieving trolleys as it detects and locates easily and efficiently.
Manage trolley assets with real time data. Cut costs by automating labour intensive work and ensure shopper satisfaction by always having trolleys available.
THE SMART TROLLEY SYSTEM IS EXPANDABLE TO
temperature control management in-store shopper matrix perimeter alarm feature
Software is specific to retailer needs Automated stock count for management Web-based for ease of access Reporting tools for accountability and management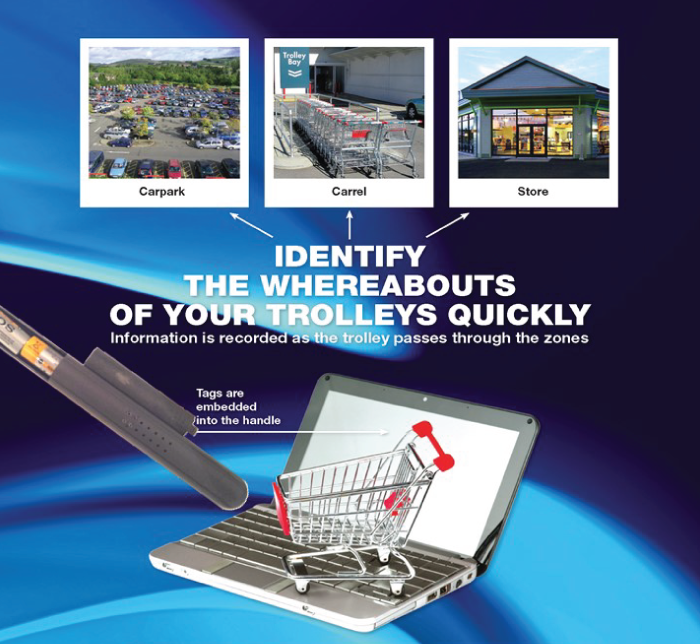 Training, warranty, and technical support are part of a comprehensive service that we offer.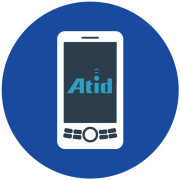 TROLLEYS CAN BE DETECTED VIA A MOBILE HANDHELD READER.
When trolleys are out of range an optional alarm, sms , email or CCTV system can be activated.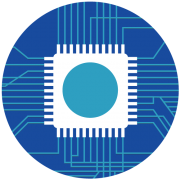 TAG TECHNOLOGY
Generation 3 tags meeting international standards with longer product life and reliability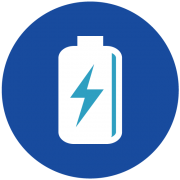 BATTERY LIFE
2 years battery life on the tags that can easily be replaced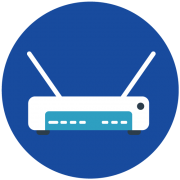 READER
Dual antenna readers with a reading distance of 70m and an object reading speed of 80km/h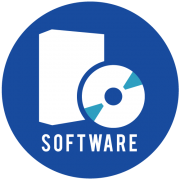 SOFTWARE
Cloud-based software can be stand alone or integrated into current server system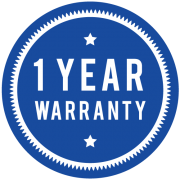 WARRANTY
1 year limited manufacturers warranty