ioT Solutions
GUARDS PATROL POSITIONING SYSTEM
VOICE OVER CELLULAR BASED WALKIE-TALKIE
WITH BUILT-IN INDOOR & OUTDOOR POSITIONING SYSTEM
RAPITA-Patrol uses Voice over Cellular devices similar to the 'walkie-talkie' systems traditionally used to keep field workers in touch with one and another. It provides 'one to one' OR 'one to many' communication into modern age by using cellular network or WLAN instead of trunk radios. Devices comes with built-in positioning technologies (GPS for outdoor and RFID for indoor) that provides seamless position identifications. Voice communications are also logged in the platform for audit trail and also cognitive analytics purposes.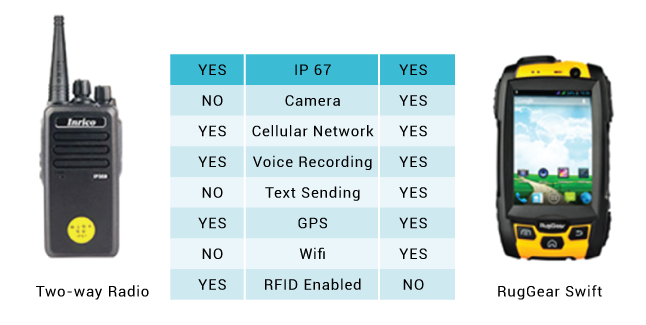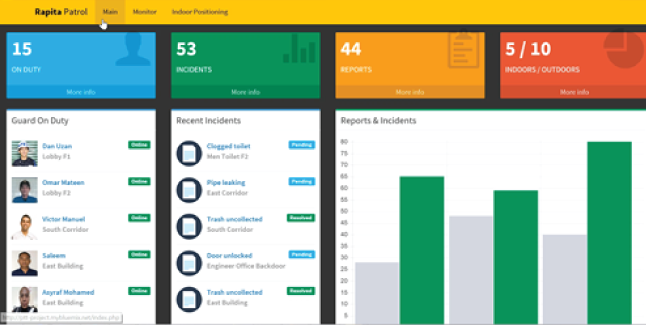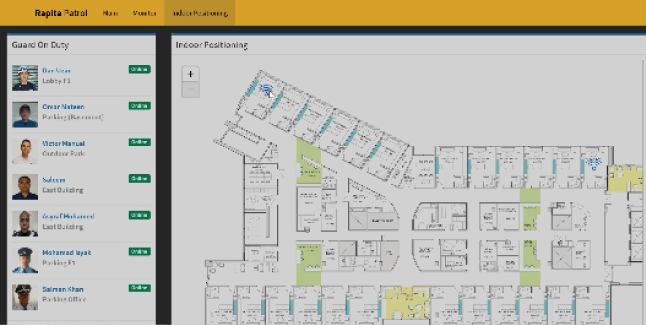 Ability to communicate instantly across an organization and integrated with Business Application.
Our PTT network paired with high quality devices deliver consistent quality service affordably.
Secured and Encrypted Communication.
Leverage on Mobile Operator No Distance Restrict and fastest 4G LTE network.
Multi-Platform communication with Trunk Radio / Tetra / Digital Trunk / PBX.
Able to communicate with thousand users in single group instantly and simultaneously in a secure network.
Flexible billing on OPEX or CAPEX.
Built-in NFC Controller Built-in Anolog Front End & NFC Antenna Built-in Booster Circuit to Overcome Interference Plug-in compatibility with any mobile phones, no NFC phone required
DES / 3DES, SM1, 2048bit RSA, SM2 Support TRNG EAL5+Common Criteria
Delivering everything needed for 2G, 3G HSDPA, HSDPA+ LTE Connectivity 2FF and 3FF SIM Cards are Available