MDT Digital ID addresses the challenges of growing fraud and security concerns in the digital economy. Our latest revolution addresses one of the most difficult challenges we face within our society today – if you truly are who you say you are – and delivering the answer with certainty and trust.
MDT collaborates with government agencies and partners worldwide to solve complex identity requirements. We offer the best in class identity management solutions, personalization, secure appliances and support to ensure optimal efficiency while greatly reducing implementation risk.
For building, proofing, verifying and maintaining digital identities – Trust MDT !
Future-proof Identity with digital technology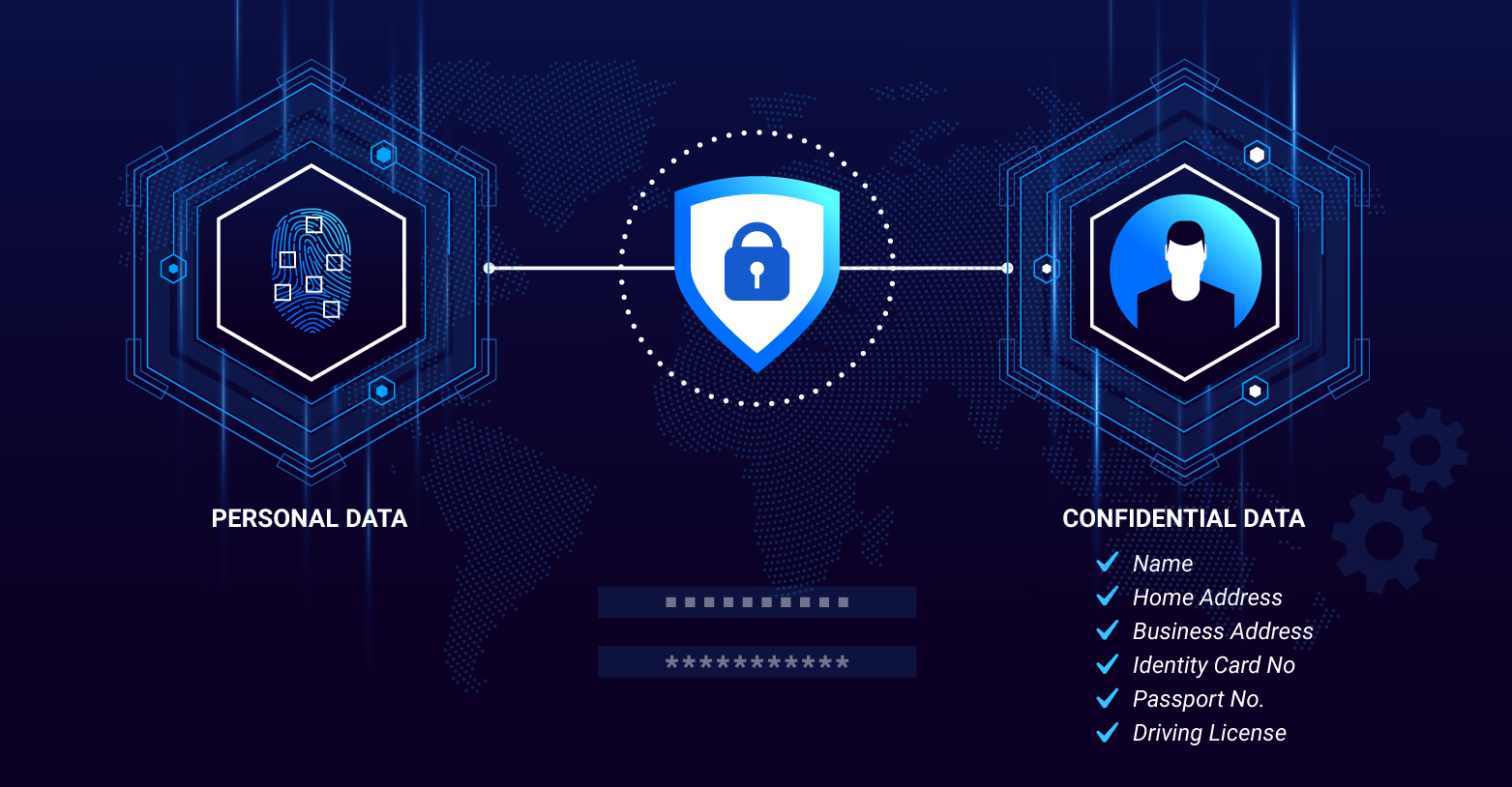 Digital ID Solution Portfolio