LF READER
LF RFID HYBRID READER BHR300C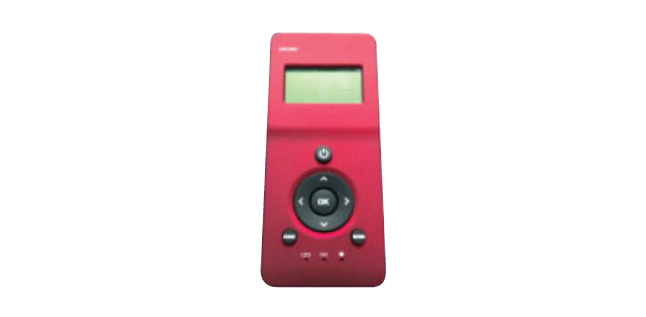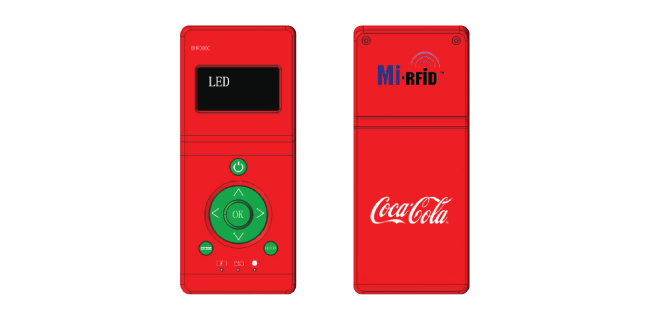 LF RFID HYBRID READER BHR300C
LF RFID HYBRID READER BHR300C
MiRFID LF RFID Hybrid Reader BHR300C communicates with transponders compliant with ISO11784, ISO11785 & FDX. It supports both Read & Write on LF tags of 125 kHz and 134.2 kHz respectively.
BHR300C is user friendly designed handheld RFID reader.
It's embedded with data transmission features via Bluetooth or USB connection.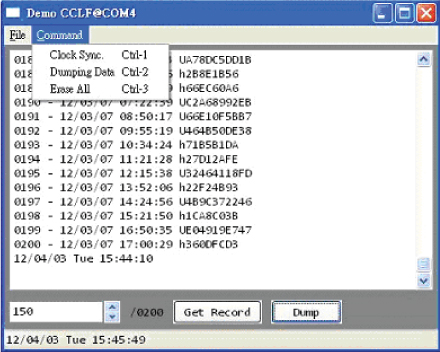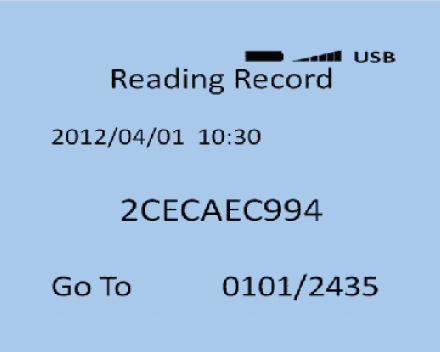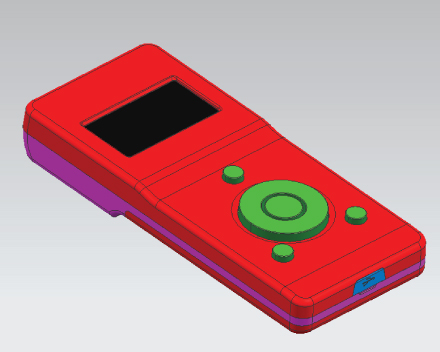 ELECTRICAL SPECIFICATIONS
• Bluetooth 2.1
• Mini USB
• ISO11784
• ISO 11785
• FDX
• NXP Hitag 1, 2, S
• EM4X02
• EM4X50
• EM4100, EM4550
Dimension
(Thickness At Screen)
Dimension
(Thickness At Panel)