UHF TAG / READER
UHF-SDK1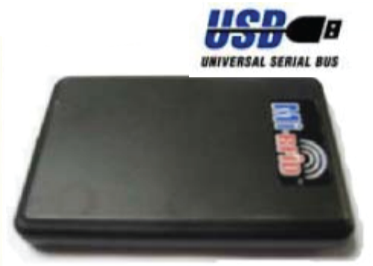 UHF RFID USB DESKTOP & SDK PACKAGE(Mi1800U)
MiRFID™ Mi1800U UHF RFID SDK system is functionally powerful and easy to use.
System integrators and resellers are able to develop EPC Class 1 Gen 2 compliance applications with ease.
The SDK package includes:
Mi1800U UHF RFID USB Reader (1 unit)
Assorted RFID Tags (50 pieces)
Demo Software/Sample Source Code
API & Command Set Manual
USING MiRFID UHF RFID SDK
MiRFID™ RFID SDK package contains software components for system testing and tools for applications development.
They can be fully integrated into various Integrated Development Environment (IDE)
The SDK package includes:
To control the reader in API or command level
For the command execution test
For the parameter change test
For utilization or modification of tags
To successive read tags
To perform RFID tag related database registration and modification.
EPC Class 1 Gen 2 & ISO 18000-6B
Frequency Hopping Spread Spectrum
-10˚C to 80˚C (Non-Condensing)
Allow interface with hoste applications (Windows)

Mi2222U
Near Field UHF
22x22mm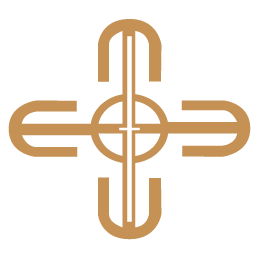 Mi8686U
Pallet Type
86x86mm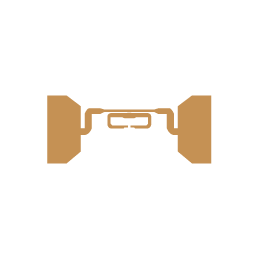 Mi8034U
General Purpose and Luggage
80x34mm
Anti-Collision:
Multiple Read Capability:
Mulitple Read Capability:
Slotted Aloha
50 tags/seconds(ID Read)
500 tags/seconds (EPC Read)
EPC Class 1 Gen 2 Compliant
Substrate Type & Heat Resistance
Option 1: 50um Polyster (PET) / 0.1% shrinkage at 150˚C for 1 min
Option 2: 50um Polyimide (PI) 0.1% shrinkage at 250˚C for 1 min