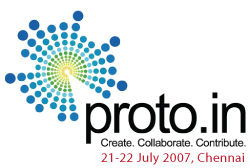 MDT Nominated by Proto.in for Product Showcasing
Chennai, 22 July 2007 – Multimedia Display Technologies (MDT) was nominated by Proto.in to represent Malaysia for Product showcasing at Chennai, India. A 6-minute timeframe was given to MDT to pitch its ideas to venture capitalists (VCs) at the Proto.in, a biennial networking event for VCs and entrepreneurs that was held over the weekend here.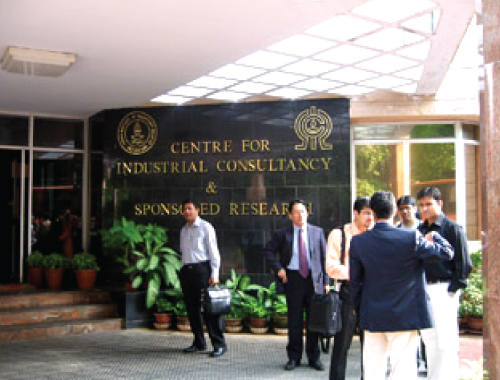 Arrival of guests at IIT, Madras
During the 6-minute showcase, the Chairman and CEO of MDT, Mr. Liew Choon Lian stunned the audience in his speech with a remarkable breakthrough in RFID technologies. He mentioned that the main obstacle of boosting RFID in the market is the cost factor. Low-cost RFID Hardware solutions by MDT will drive the RFID market to the peak, which is the ultimate goal at hand right now.
By showing the low-cost RFID tag and reader during the event, Mr. Liew convinced the panel that commercialization of RFID is no longer a myth. Most of the queries during the FAQ section were directed to MDT, demonstrating that MDT successfully caught the attention of the VCs and entrepreneurs during the showcase.
MDT is very grateful for the efforts and opportunities provided by the Proto.in to make this event a success.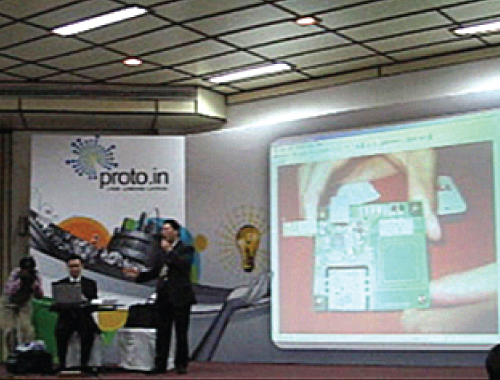 MDT's Pitching Session in Proto.in SE 07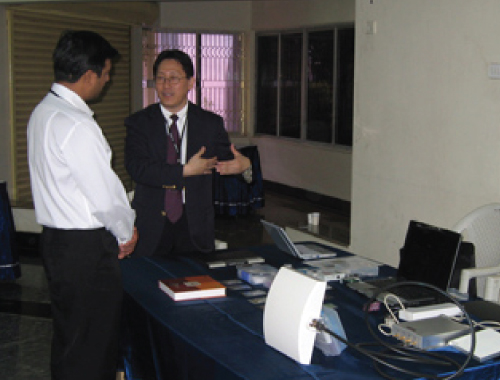 Explanations of MDT's Low Cost RFID Solution to the visitor