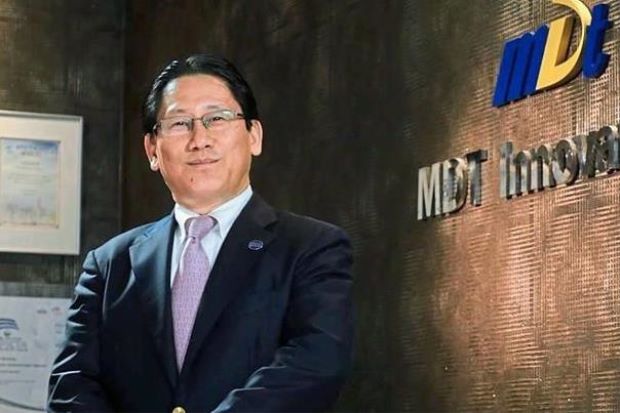 MDT Innovations Sdn Bhd is involved in the design, research and development of Internet of Things (IoT) solutions. The company, which already present has client footprints in over 20 countries, expects to further grow its global presence very aggressively.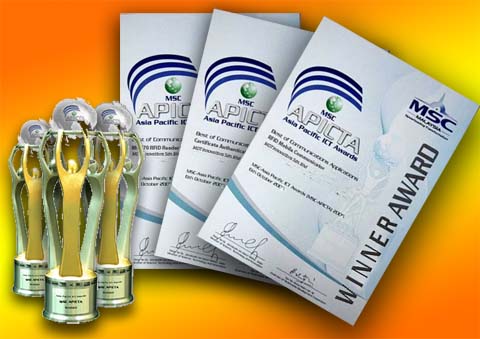 Winner of the Prime Minister's "Best of the Best" award at APICTA 2007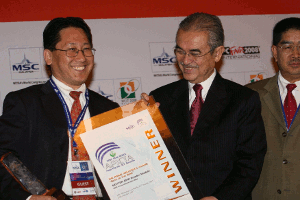 MSC Malaysia status radio frequency identification (RFID) solutions developer, MDT Innovations looks forward to become a multi-billion US dollar company if the deals it's working on go through.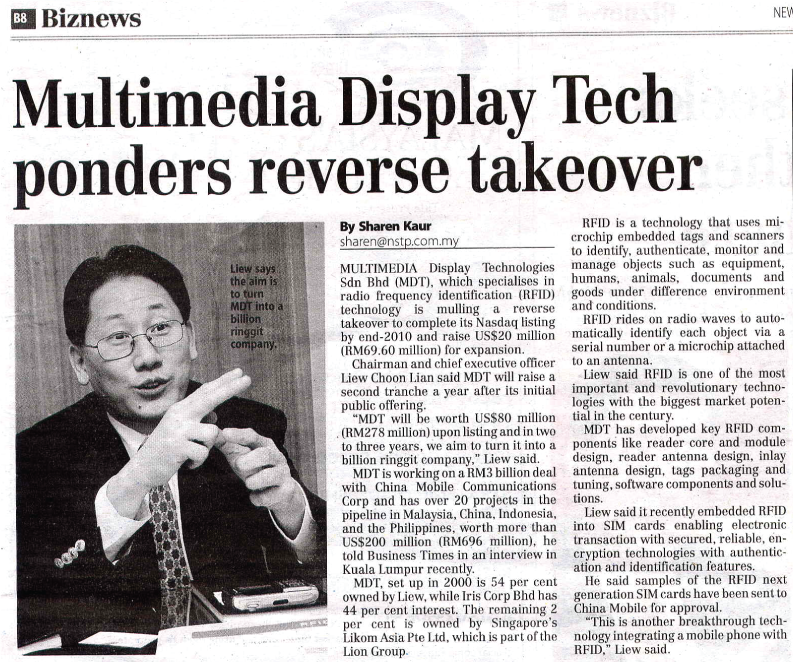 MDT Innovations specialises in radio frequency identification (RFID) technology is mulling a reverse takeover to complete its Nasdaq listing by end-2010 and raise US$20 million (RM 69.60 million) for expansion.