MDT INNOVATIONS PENS JOINT VENTURE AGREEMENT TO ESTABLISH FINTECH BUSINESS IN INDONESIA.
Petaling Jaya, 18 July 2017 – MDT Innovations and PT Interbanx Global Network has formed a partnership to establish a new joint venture company in Indonesia in a deal worth USD18.5mil. The new entity PT MDT ATM Interkoneksi (MAI) will be focusing on fintech business in Indonesia and will be a majority owned company by MDT Innovations. The establishment of MAI will be MDT's second venture in Indonesia market having previously succeeded in establishing a sales and marketing office in Jakarta for its IoT solutions.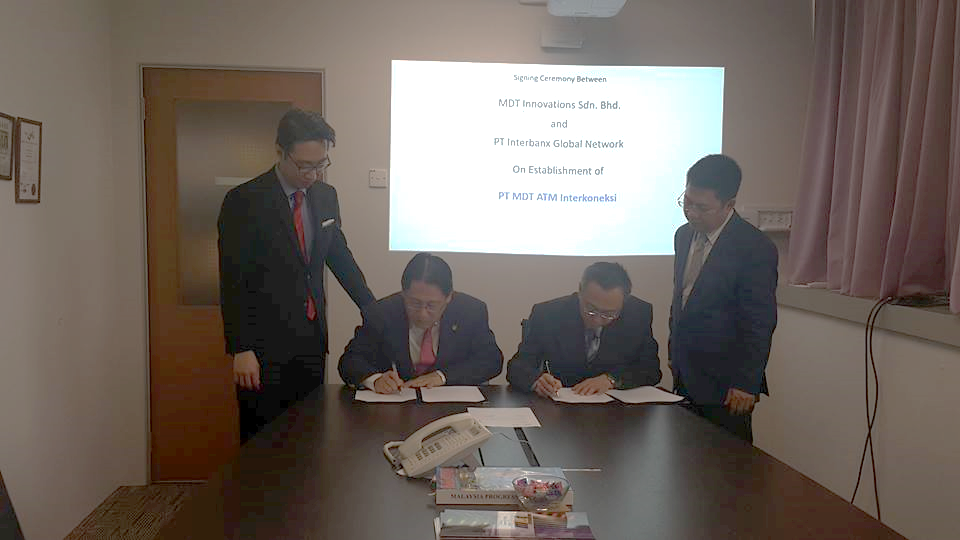 The new joint venture will be involved in management of Automated Teller Machines (ATM) in Indonesia targeting banks based on a "true sharing" basis whereby respective banks will be able to deploy its ATM services off-premise on machines offered by MAI. This mechanism will allow banks in Indonesia to deploy its true ATM services virtually everywhere without the needs to invest on physical ATM deployments.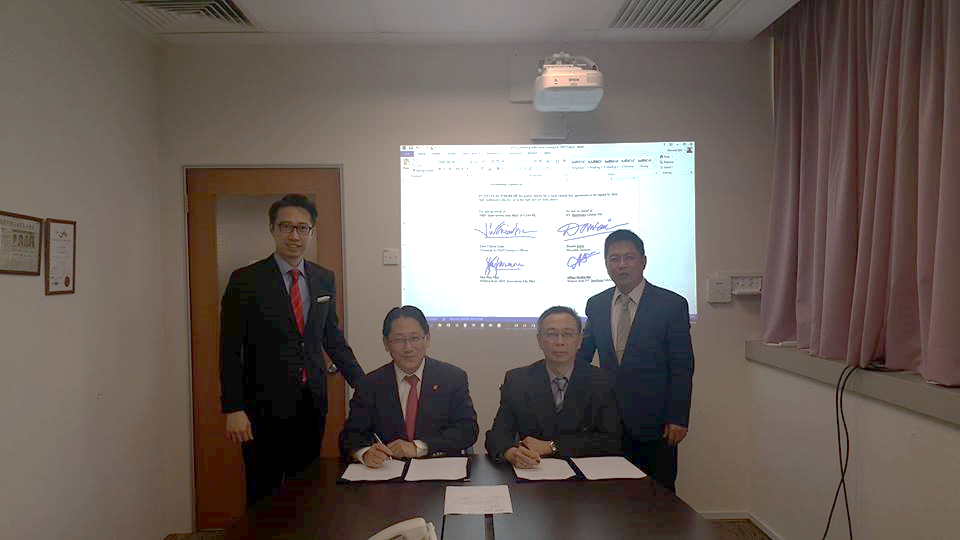 The ATM sharing service will also include MDT's IoT solutions with the deployment of sensors and analytics to measure the usage patterns, transactions, and interactions of machines and consumer. This will allow the company to generate data to understand the consumers and financial services landscape in different regions.
Statistically, Indonesia falls behind the global average of 1000 ATM machines per 1 million population. Indonesia needs around 150,000 ATM machines to better serve the population. Through this ATM sharing facility provided by MAI, the banking sector in Indonesia can now quickly deploy more ATMs at a much more cost-effective and speedier manner, thereby helping to quickly increase Indonesia's average ATM machine per population to better serve the people of this vast country.