MDT AWARDED RED HERRING TOP 100 GLOBAL COMPANY
San Diego, CA, January 16, 2009  — MDT today announced that it has been awarded as one of the Red Herring Top 100 Global Companies. Red Herring Top 100 Global Companies are chosen from winners and finalists of the previous North America, Europe and Asia Red Herring Top 100 Companies. Winning and finalist companies from the previous three years were eligible for this outstanding award. Out of 1,800 successful and highly eligible companies, the Red Herring editorial team deployed a detailed process to drill-down the best companies first to 200 finalists, then to the top 100 winners of this global award.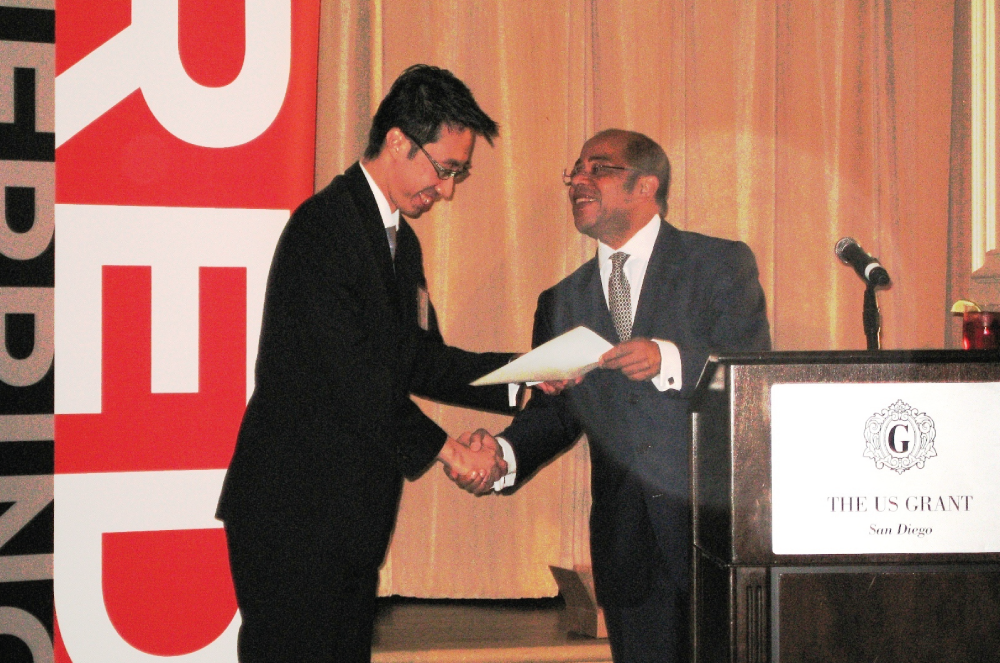 Evaluations were made on both quantitative and qualitative criteria, such as financial performance, innovation, management, global strategy, and ecosystem integration. The announcement of the winners was made at the Red Herring 100 Global taking place in San Diego from January 14-16, 2009. Present among the finalists were elite executives and venture capital leaders from around the world.
"We were so pleased to announce MDT as a Red Herring Top 100 Global Company," commented Red Herring publisher Alex Vieux. "MDT has proven to be a company excelling in their industry and its ripples have turned into waves. It was difficult for us to narrow down, but we are pleased to have included MDT in our list of promising companies. We look forward to the changes it make to its industry in the future."